Recently NativeScript and UpLabs collaborated on a "challenge" to inspire designers and developers to collaborate on building engaging apps with NativeScript (and the NativeScript Playground).
We received some great submissions, the community voted, and now it's time to award some prizes! 🎁
$2,000 NativeScript Team Prizes
The first prize was awarded via an internal vote of folks on the NativeScript team. And once again this year we ended with a split decision!
We are pleased to award a $1,000 prize to each of the two following challengers:
Aderounmu Bamgbose built a fantastic Cinema Concept App using NativeScript and Vue.js: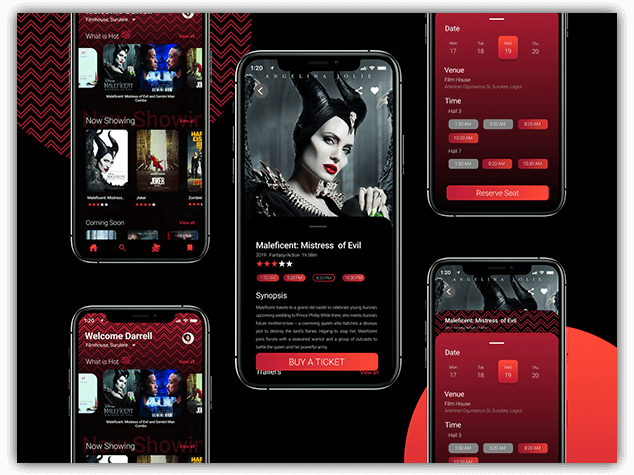 You can view the Cinema Concept App right here on the NativeScript Playground.
Next, Harsimran created a fantastic stress-relief app called Fokus: Meditation & Habit Building using NativeScript Core.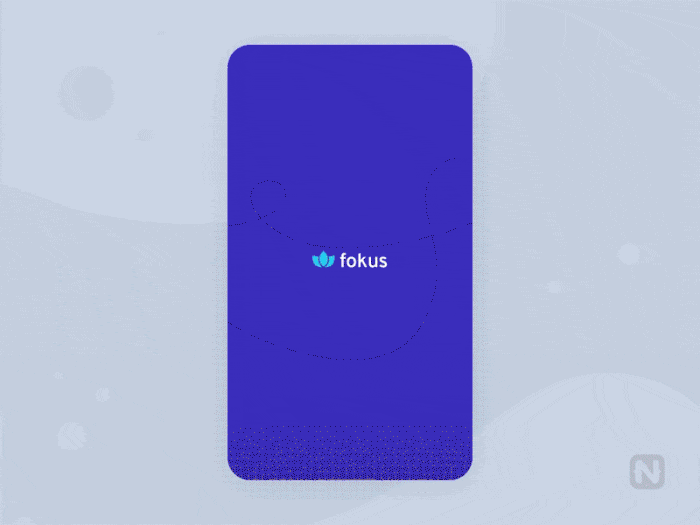 Find Fokus here on the NativeScript Playground.
$1,000 Community Prize
Finally, congratulations goes to Oghenekaro and Ryan Pendergast for their app, Custom Kits, which allows you to customize your own football/soccer ⚽ kits: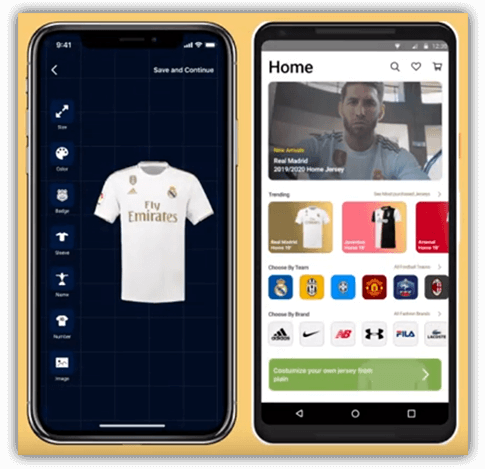 Written with NativeScript and Angular, you can find a fully-functional version of the app on the NativeScript Playground.
Thanks to all of our participants! 📱❤️