While NativeScript is a proven option for creating an engaging frontend of your iOS and Android app, what about the backend?
Over the years you've shown us that Google Firebase is THE preferred mobile Backend-as-a-Service (mBaaS) of NativeScript developers. With enticing features, reliability, and low pricing for small/medium sized apps, Firebase can be an easy choice. Combine it with a robust NativeScript plugin, and, well, it doesn't get much more simple!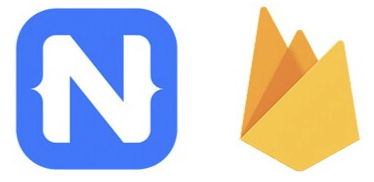 From machine learning with ML Kit, to crash metrics with Crashlytics, to performance monitoring, to analytics, and on and on, Firebase has a lot to offer the NativeScript developer.
🚨 Webinar Alert! 🚨
Join us on Thursday, November 21st as the NativeScript team dives into Firebase and explores many of the relevant capabilities it offers when it comes to mobile app development, such as:
Machine Learning capabilities provided via ML Kit
Using Cloud Functions for Firebase
Auth & Analytics
Cloud Firestore
In-app Messaging
and more!
NOTE: We'll also provide a sneak peek at some new tools we are working on to help NativeScript developers quickly create apps!