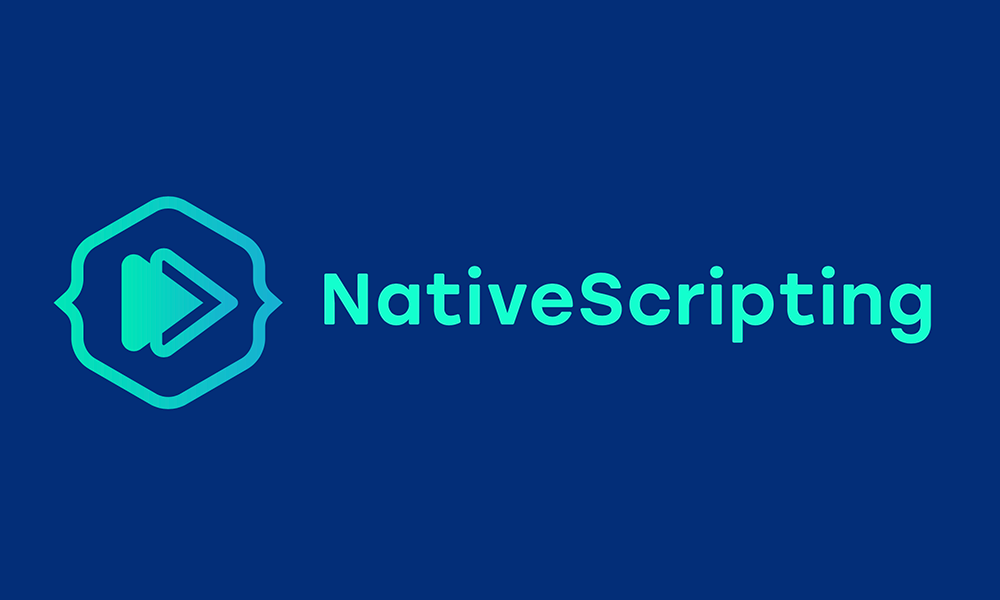 You've been asking for NativeScript training that is both high quality and up to date.
Nativescripting.com is a new training platform that offers both. 

The training platform, created by Pluralsight and LinkedIn trainer and author Alex Ziskind, is a result of the need to get fresh video courses to students and keep that content up to date. 

Unlike typical video training platforms, courses on NativeScripting are called "evergreen" courses - they stay up to date as versions of NativeScript change. Enrolled students automatically get notified when courses they are taking get updated and they have access to their courses ... forever.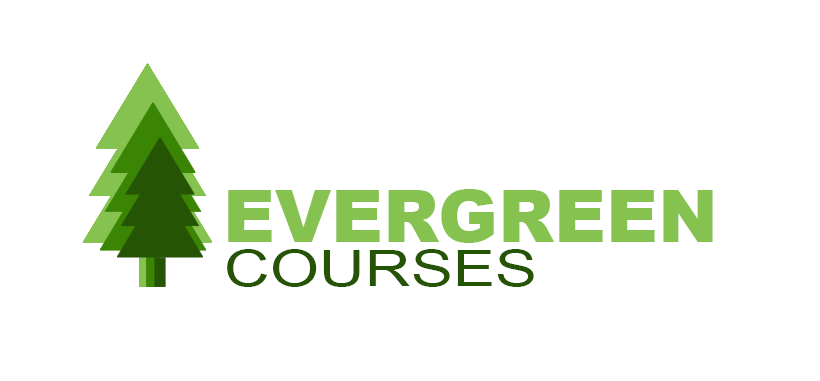 The first free course is available now and hundreds of students have already completed it. This is a getting started guide for NativeScript with Angular. The NativeScript Core getting started guide is also free and will be available soon, but you can still sign up for it, even right now. 
Go to nativescripting.com, browse the courses and curriculums, and sign up for the free courses! It costs nothing. You can also take advantage of the limited quantity bundles that are currently drastically discounted only for early birds. You can also just subscribe to the newsletter to be notified when new stuff is out and get coupons right in your inbox. 

Let's get nativescripting!