Welcome to the 2018 Cohort of NativeScript Ambassadors! The Ambassador program is designed to help developers move from being a beginner to becoming an expert mobile app developer. Our Ambassadors come from all walks of life: students and professionals, folks new to code, folks who have been coding for a while, men and women, from many different parts of the world. Each team is paired with two mentors. This year, we have divided the cohort into three teams: Team Vanilla, Team Vue, and Team Angular.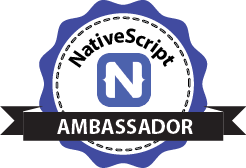 Here are the teams and their mentors. One delightful thing about the configuration of our teams this year is that several of the mentors (Rachid and Jean-Baptiste) were drawn from last year's Ambassador cohort, while others are current Developer Experts (Shiva and Josh) 
Team Vanilla: Shiva Prasad (India) and Rachid Al-Khayyat (France), Mentors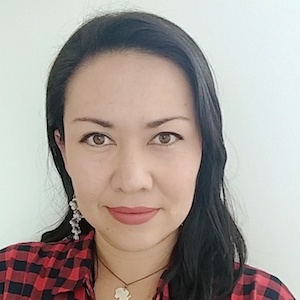 Diana Patricia Alvarez Ramos - Colombia
Diana is a Junior frontend developer. She is a self-learning and a really proactive woman who's always ready to learn more!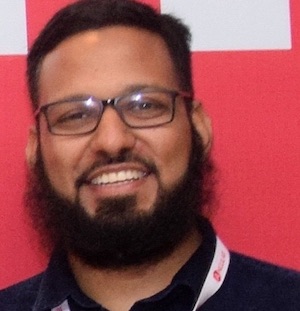 Mohammed Gadi - India
Mohammed is a software developer with experience in web and windows technologies. Javascript and Angular is his favorite.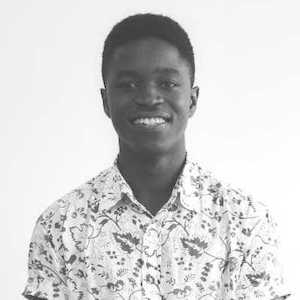 Nelson Nelson-Atuonwu - Nigeria
Nelson describes himself as a "not-so-creative Full Stack Engineer"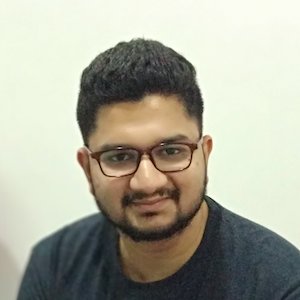 Rahul Bajaj - India
Rahul is an Associate Software Engineer at Red Hat. He is a Rubyist, open source enthusiast and upstream contributor. He contributes mostly to the Foreman project. He is also the organizer of Foreman Pune Meetups. He loves to travel, code and talk.

Team Angular: Jean-Baptiste Aniel (France) and Josh Sommer (USA), Mentors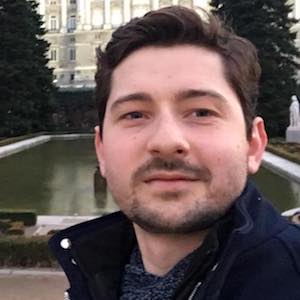 Pavlo Figol - Portugal
Pavlo is a passionate frontend developer with experience in the Airline and Healthcare industries. His motto is "software for people by people". His current passion is Angular and NativeScript development.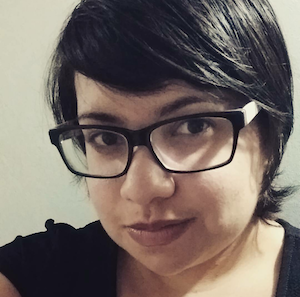 Taty Arango - Colombia
Taty is a frontend developer focusing on mobile applications using JavaScript frameworks, passionate about UI/UX and software development with Angular.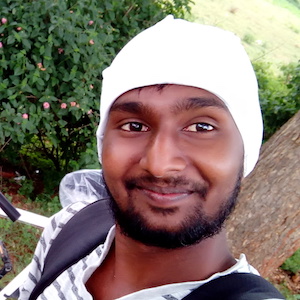 Kumaran  - India
Kumaran is a software engineer at BSOL Systems pvt Ltd in Bengaluru, India. His interests range from programming to entrepreneurship. He is also interested in technology, travel, and swimming. Kumaran focuses primarily on Mobile(NativeScript | Oracle MAF | Android) technologies & Angular.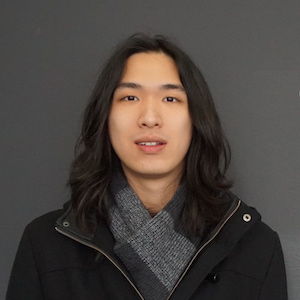 William Juan Tjondrosuharto - USA
William is currently working as a frontend and mobile app developer. He decided to join the Ambassador program because he thinks it's a great opportunity to learn and engage with the NativeScript community. He thinks NativeScript is a great framework for mobile development - very powerful and easy to learn, especially for those with prior web experience.

Team Vue: Duwayne Brown (South Africa) and Jen Looper (USA), Mentors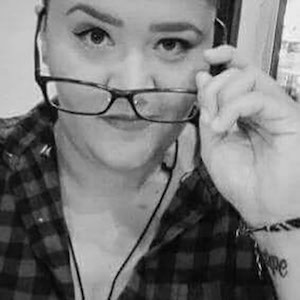 Diana Rodriguez - Argentina
Woman and sometimes superhero! Known as SuperDiana, she's a DevOps / Full Stack Dev. Diana is also the Latin American Director of Vue Vixens. She's passionate about coding and Oreos.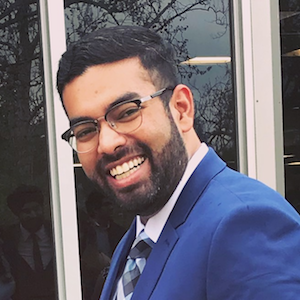 Sudhanshu Siddh - USA
Sudhanshu is passionate about making an impact using mobile and pervasive technologies, and also developing cool stuff and looking good while doing it! 😎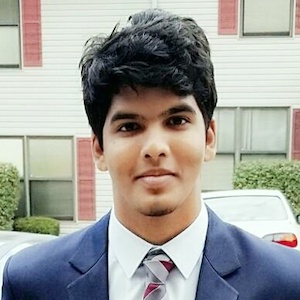 Shantanu Kotambkar - USA
Shantanu is a graduate student pursuing a Masters in Computer Science. Recently, he got an opportunity to get hands-on experience with NativeScript Core and then NativeScript-Vue and was thrilled about it. He chose to be an Ambassador as he wanted to contribute to the open source community and get to know it better. As a student, he is flexible and loves to work on wide range of technologies. He's learning a lot these days, and it is getting more and more exciting!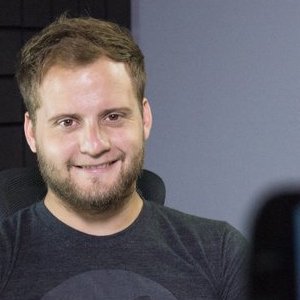 Ignacio Anaya - Argentina
Nacho is a full stack developer, tech trainer and speaker. He's passionate about code, teaching and field hockey. At this time he's mostly working with JavaScript, Vue.js, Node.js & Blockchain.

Watch the NativeScript blogs for news about our Ambassadors, and stay tuned for a "pitch day" in August!