NativeScript-Vue has come a looooong way in two years! 🚗🛣️
Since Igor Randjelovic first looked at extending NativeScript beyond Angular and JavaScript, we've gone from putting a native <Label> element on a mobile device to the NativeScript core team offering official support of Vue.js.

But there is more to be told!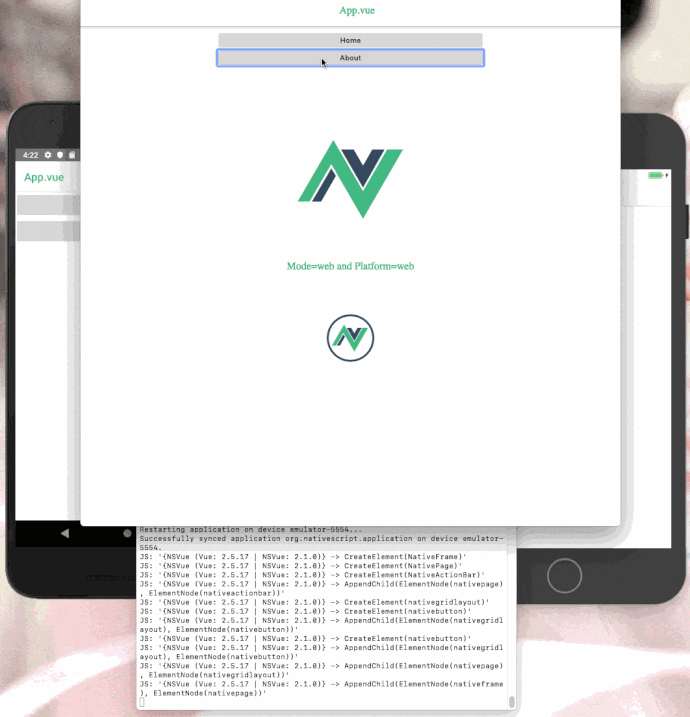 Join us on Thursday, April 25th at 11:00 AM ET as we look at "Another Vue of NativeScript"! This free online webinar will dive into a variety of NativeScript-Vue updates and improvements including:
Building for iOS, Android, and Web from a single shared codebase;
Integrating the new Vue.js CLI plugin;
The recently out-of-beta Hot Module Replacement;
Some newly uncovered routing options;
The latest NativeScript 5.x updates;
TypeScript support...and plenty more.
Reserve your seat for the webinar now (hey, we may even have some surprise announcements about NativeScript 6.0 😮).