It's the most wonderful time of the year, and a great time for another fabulous NativeScript contest! This time we're going to do something a little different so as to spread the love for our community just a little bit more. I'd like to announce the 2017-18 Gifts of the Magi Holiday Contest!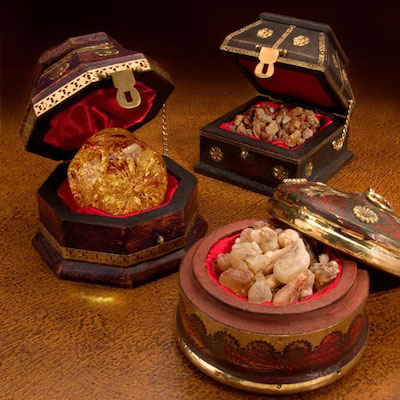 From mid-December to mid-January, we are going to host a rolling contest in the
Playground
.
Your task: create a super cool example app in the Playground (using vanilla NativeScript, Angular, or Vue, your choice) and submit it to win a prize!
Bonus points will be given for creativity and the use of holiday (Christmas, Hanukkah, Kwanzaa, Eid...pick any!) themes!
Rules
:
Submit your entry using the form below by 12 PM EDT on Friday, starting December 15th.
Entries must be completed in the NativeScript Playground.
Submission dates will include December 15, 22, and 29 and January 5th (the day before Epiphany). That means you have four chances to win!
Non-winning entries from prior weeks will automatically be re-entered into the next week's entries!
Judging will occur each Friday - judges will include DevRel and Engineering.
Winners will be announced by 5 PM EDT on Friday, starting December 15th in the comments below.
Compete to win a $100 gift card of your choice, to be sent electronically.
Ready? Start building!
Submit your entries
here
!