It's time for another App contest!

This time, I'd like you to use your design and programming skills to create the World's Greatest Kitchen Sink App in the NativeScript Playground.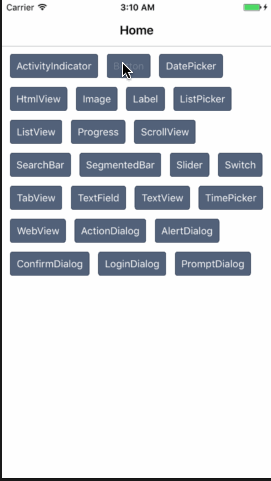 Kitchen sinks can be awesome for showing off what a framework can do: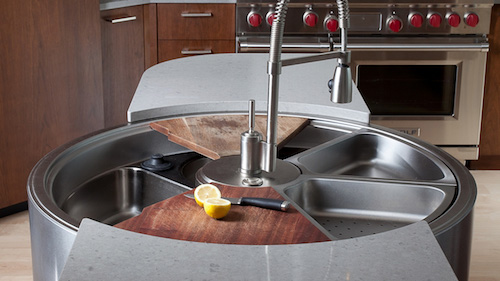 What is a Kitchen Sink app?

It's an app that shows all the components, and maybe even some of the greatest plugins, crossplatform, of a mobile framework. Can you put NativeScript through its paces while showing off something beautiful?

Rules
You can use any flavor of NativeScript: Vanilla, Angular, or Vue
Three prizes will be awarded, one for Vanilla, one for Angular, one for Vue
The app should work as similarly as possible for iOS and Android devices
It should show off all the NativeScript components in a beautiful and cool way. Extra props for using premium components including the Side Drawer, Rad List View, and Charts
Send us a link to your Playground creation to be considered for the contest

Deadline for submissions is 5 pm EST September 7

The winner will get a NativeScript swag prize pack!
Judges will include members of DevRel and Engineering
Winners will be announced on Twitter
Good luck!
Join us on the Slack channel
 in #contests if you have questions or need inspiration. May the best kitchen-sink app win!